What is SD-WAN?
The software-defined wide-area network (SD-WAN or SDWAN) is a specific application of software-defined networking (SDN) technology applied to WAN connections such as broadband internet, 4G, LTE, or MPLS. It connects enterprise networks – including branch offices and data centers – over large geographic distances.
All SD-WAN solutions today should include the following features:
A central controller that establishes network-wide policies and determines roles for each network device under management.
Commodity vanilla hardware runs the networking function.
Hardware vs. Cloud-Based Solutions
Cloud-Based SD-WAN Solution:
SD-WAN As A Service (Cloudbase) is a subscription- based service delivered to customers as a managed service using software orchestration and is called SD-WAN as a Service.
Many different networking vendors and service providers are working on SD-WAN platforms and services. Some of the operators of SD-WAN services include AT&T, CenturyLink, Colt, Masergy, Singtel, Sprint, and Verizon. Leading providers of SD-WAN platforms and orchestration software include Ciena, Cisco, VeloCloud, Silver Peak, Versa, and Viptela — among many others.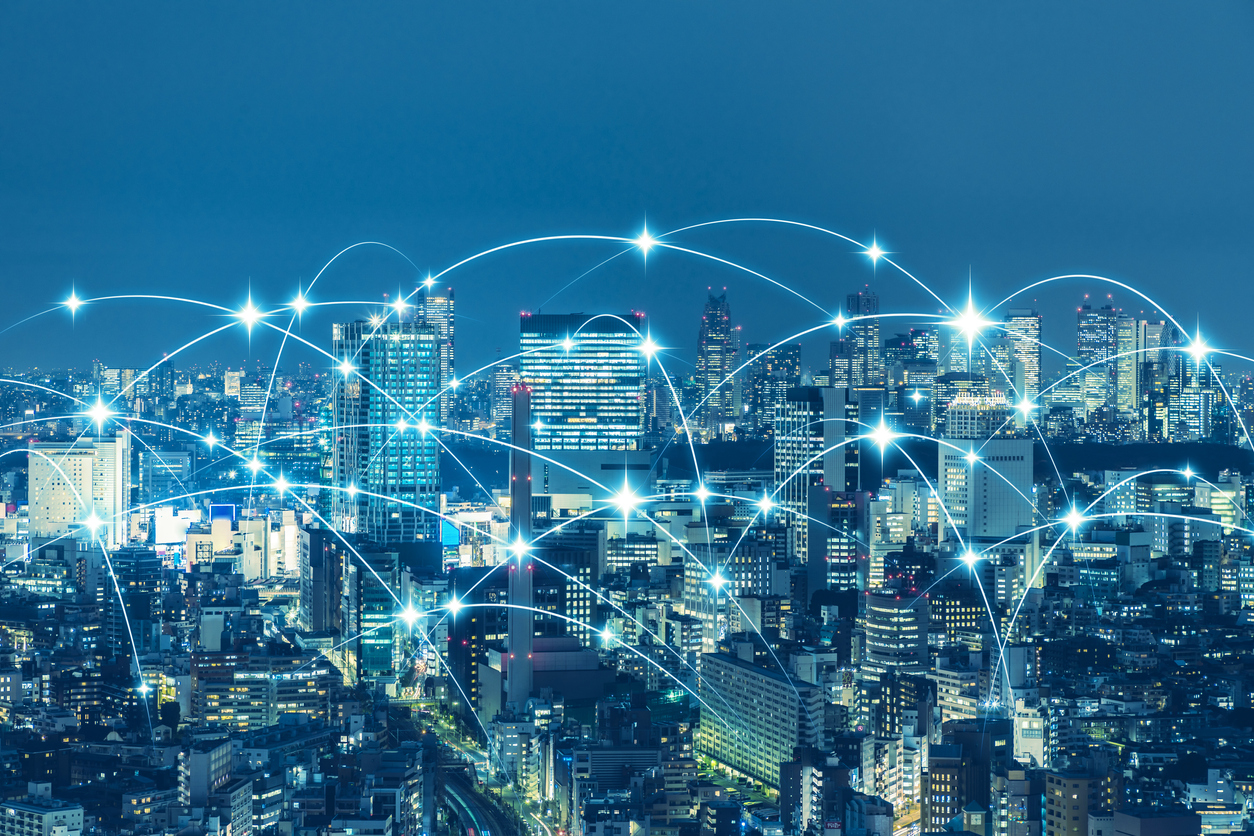 SD-WAN as a Service can be appealing to end users and enterprises that don't want to manage the WAN network or applications and would prefer to outsource these services to a service provider.
SD-WAN Orchestration – In order to deliver SD-WAN as a service using orchestration, a service provider needs an SD-WAN orchestration platform to control and manage the service. This typically involves some combination of SDN controller and network virtualization software that can automate the provisioning and operation of the software and elements required, many of which would be based in the cloud.
One of the main goals of SD-WAN orchestration in the cloud is to enable customer provisioning, whereby a customer could go to a Web portal and order services that can be automatically configured and delivered with the SD-WAN platform, without requiring human intervention.
Pros and Cons of a Cloud-Based Solution:
Pros
Adapts both site-to-site VPN and public-cloud traffic to changing network performance
Compliments existing firewall/security
Optimizes application performance and quality
Encrypts all network traffic and maximizes bandwidth
Enables greater simplicity with a single portal interface to manage multiple connected services
Leverages built-in reliability via routing protocols that allow your network to adjust to traffic demands
Gateways SD-WAN Cloud Connect for direct connectivity to leading Cloud Service Providers (CSPs) and Network Ecosystem
Cons
Not ideal for Companies looking for Network Control
Monthly recurring Subscription fee
Interop limitation with certain Premise based FW/UTM
SD WAN – Premise-based:
SD-WAN premise-based is essentially a virtual appliance, it bolts onto existing product offerings sucg as routers, firewalls, etc. Premises-based SD-WANs can be cost-effective solutions for smaller, localized businesses. These solutions create a virtual IP network between the vendor-proprietary appliances, giving them control of network packets from end to end.
Pros and Cons of a Hardware/Premise-Based Solution:
Pros
Low Cost
Familiar Vendor
Bolt-on
Usually lower cost than MPLS
Adapts site-to-site traffic to changing network performance (but generally not public cloud applications)
Strong QoS for site-to-site (not cloud) traffic, as long as network bandwidth is 100% stable (generally only SLA-backed fiber or T1s)
All-in-one box for firewalling, VPNs, DHCP, NAT and other network edge needs
Cons
No real-time adaption to ISP issue to Cloud Services
Ineffective (upload-only, fixed rate) QoS
Ineffective QoS for cloud traffic like VoIP, VDI/DaaS, and SaaS
Non-seamless or no network performance adaptation for real-time public cloud traffic
Yearly maintenance/support fees
Typically, highly complex, requiring lots of configuration and fine-tuning
Voice and Data Technology and Services in New England
If you are looking for a complete VoIP service provider for your small or medium business in the greater New England area, then contact Barry Voice and Data Communication. We offer desktop and mobile communications, internet and carrier telephone services, and managed cloud services.
To find out more or to schedule a consultation call us at 888-853-7120. You can also send a message on our contact page.
http://www.barrycommunications.com/wp-content/uploads/2019/04/iStock-952063608.jpg
836
1254
Precision Marketing
http://www.barrycommunications.com/wp-content/uploads/2014/09/logo.png
Precision Marketing
2019-04-19 13:06:27
2019-04-19 13:08:57
SD-WAN: What Is It and What are the Differences Between a Cloud Service & a Hardware-Based Solution?